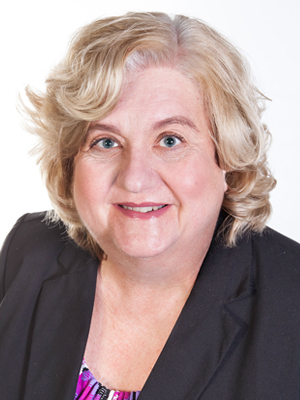 Deborah Kozemko is a member of the Firm's Health Insurance and Health Law departments. Deborah's practice focuses primarily on representation of health insurers and managed care organizations, third party administrators, and related health care entities in complex and varied state and federal regulatory compliance matters, including compliance with the Affordable Care Act, HCRA and participation in the New York Marketplace.
Prior to joining the Firm, Deborah served as Supervising Attorney in the Health Bureau of the New York State Department of Financial Services (formerly the Insurance Department) where she gained extensive experience with licensing, product approval and ongoing regulation of numerous managed care organizations, commercial health insurers, not-for-profit health plans and municipal cooperative health benefit plans. She also was involved in the drafting, review, negotiation and implementation of various legislative enactments, including federal and state mental health parity, HIPAA requirements and Medicare Advantage and Part D programs.
Deborah is a member of the New York State Bar Association, American Health Lawyers Association and the Capital District Women's Bar Association.
Practice Areas
Education
B.A., Villanova University, 1978; J.D., Albany Law School, 1981
Bar Admissions