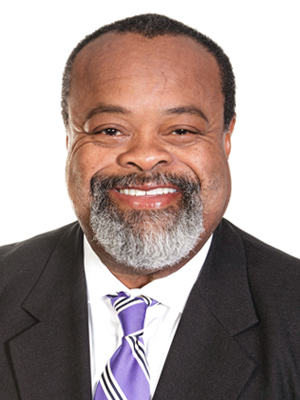 Donald A. Robbins, a member of the Firm's Government Relations department, specializes in health care, human services and mental hygiene. Prior to joining Hinman Straub, Mr. Robbins served as Principal Legislative Coordinator for Health and Human Services on the New York State Assembly Program and Counsel Staff.
In his 22 years in the state Assembly, Mr. Robbins has overseen myriad policy and administrative functions. He coordinated and supervised staff support for six Assembly standing committees, including Aging; Alcohol and Drug Abuse; Children and Families; Health; Mental Health and Developmental Disabilities; and Social Services. He also served as Health and Human Services policy advisor to the Assembly Speaker. During his tenure in the Assembly Mr. Robbins was also responsible for negotiating key legislation such as: creation of the Empire State Stem Cell Board; Assisted Outpatient Treatment for persons with mental illness; Jonathan's Law; the Adoption and Safe Families Act; and establishment of the Office of Medicaid Inspector General. Mr. Robbins has also held positions with the State Department of Social Services, the State Division of Substance Abuse Services and in the private sector as Director of Operations with a Medicaid Managed Care Health Plan.
Mr. Robbins currently serves on the Board of Trustees of the Schuyler Center for Analysis and Advocacy, where he is also Chair of the Board's Public Policy Committee; and the Board of Directors of St. Catherine's Center for Children.
Practice Areas
Education
B.A., Sociology, Hobart College 1978