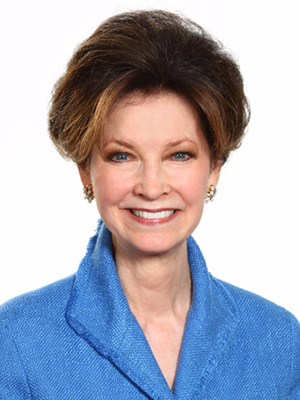 Jana Lee Pruitt serves as Of Counsel to the Firm's Insurance department. Prior to joining Hinman Straub, Ms. Pruitt was Executive Vice President of the Life Insurance Council of New York, Inc. (LICONY).
At LICONY, Ms. Pruitt worked with LICONY members to determine how best to address regulatory initiatives advanced by the Department of Financial Services and to advance regulatory initiatives of LICONY. She met frequently with Department of Financial Services' staff to advocate for the regulatory positions of LICONY's membership.
Ms. Pruitt has also worked for the American Council of Life Insurers (ACLI), ULLICO, Inc. and Transamerica Occidental Life Insurance Company.
Ms. Pruitt is a past member of the Board of Governors of the Association of Life Insurance Counsel (ALIC) and chairs the ALIC Distinguished Service Award Committee. She also holds the Chartered Life Underwriter (CLU) and Chartered Financial Consultant (ChFC) designations from The American College in Bryn Mawr, Pennsylvania.
Practice Areas
Education
B.A., University of Kentucky 1977; J.D., University of Louisville 1980
Bar Admissions
Kentucky, District of Columbia, Texas