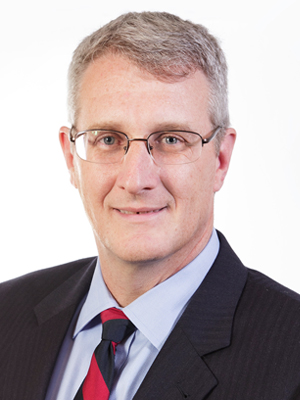 Michael Fallon is a member of the Firm's Government Relations department, where he provides legal and policy advice to clients on a wide variety of issues. He is also responsible for the Firm's lobbying, ethics and elections compliance and is the principal author of Plugged In, the Firm's weekly government and legislative update.
He previously served as a senior counsel in both the Senate Majority and the Senate Minority, providing legal, legislative and policy advice, overseeing Senate floor operations, and negotiating legislation on a variety of issues. His legislative work includes extensive election and campaign experience. He has also served as General Counsel at the New York State Office of Homeland Security.
Mr. Fallon is a member of Town of Bethlehem's Ethics Board, and serves on the Advisory Board of the Government Law Center at Albany Law School.
He is also active in State Law Resources, an international network of independent law firms that helps businesses, trade associations and public policy coalitions navigate the complex and time-consuming process of managing legal issues and state government relations.
Practice Areas
Education
B.A., magna cum laude, Dominican College, 1989; J.D., University at Buffalo School of Law, 1992; M.L.S., magna cum laude, University at Albany, 1998
Bar Admissions