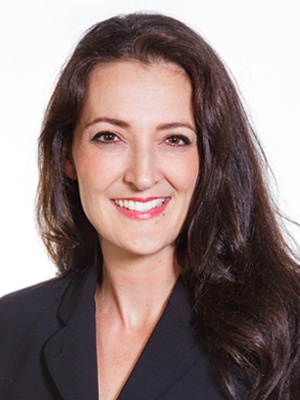 Samantha Whitney Bryant is a member of the Firm's Estate and Financial Planning and Corporate Law departments. In this capacity she provides estate planning services, which includes drafting of wills, trusts, burial agent agreements and other estate planning documents, preparation of extensive and tailored estate plans involving the evaluation of assets, assistance with philanthropic planning to achieve charitable giving, and tax planning advice.
Further, Ms. Bryant assists clients in estate administration by obtaining fiduciary appointments, managing both small and large estates by filing required legal documentation with the applicable Surrogate's Court, liquidating and collecting assets, preparing accountings, making distributions to beneficiaries and heirs, arranging for valuation and sale of estate assets, administering trusts and preparing Federal and State tax returns in connection with estates.
Prior to joining Hinman Straub P.C., she practiced law in Honolulu, Hawaii. Ms. Whitney speaks fluent German.
Practice Areas
Education
B.A., Financial and Managerial Economics, University of New Hampshire, 2000; JD. & M.A., Intellectual Property, Franklin Pierce Law Center, 2003 
Bar Admissions
New York; Hawaii; Massachusetts